Image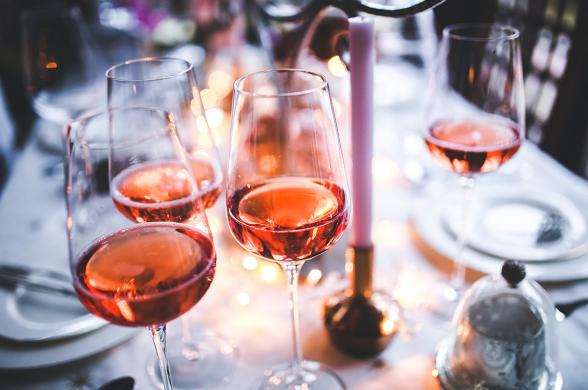 Calder's Wine cellar is a family owned and operated craft winemaking facility in Abbotsford, BC.
You will find a diverse range of wine and beer kits that fit every budget. Wines made at Calder's Wine Cellar are more affordable (1/2-1/3 of the price of commercially purchased bottles) and are the same quality (if not better) compared to similar wines sold at liquor stores.
If you want to know more about winemaking contact us and we will be more than happy to get you started on the right path of quality winemaking.